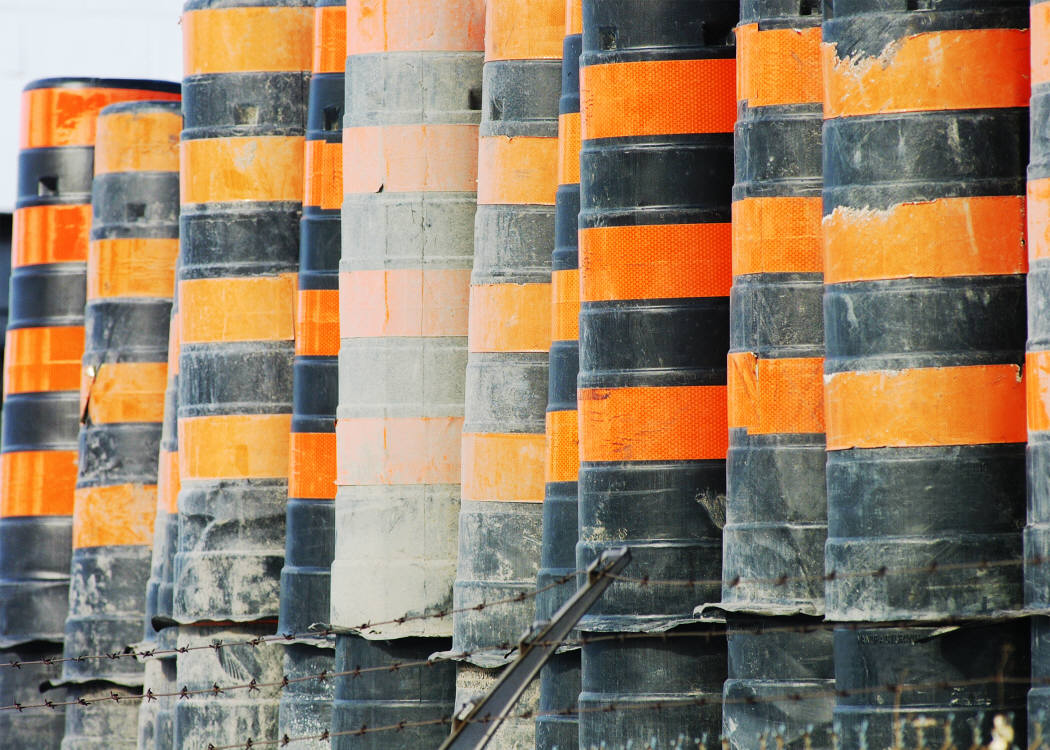 Right Away Traffic Control Services has a wide range of services to meet your needs in traffic control, from Traffic Control Certification Courses, Traffic Control Persons (flaggers), street and highway signage, lane closer equipment, and other supply's.
Courses
All courses meet government standards. To find out when courses are offered place contact us
TCP's
Qualified TCP's meeting new government standards.

Signage
Its important to have the right signage for the right job.
Right Away Traffic Control Services has the right sign for you;
Standard road construction sings
City Streets 75cm X 75cm
Highway 120cm X 120cm
** see "Traffic Control Manual for Work on Roadways" for a detail list
Lane Closer Equipment
Along with the proper signs you need the right equipment to close a lane.
Cones
Highway barricades (drums)
Flashing Light Baricades
Truck Mounted Arrow Board
Other equipment include, and not limited to:
Delineators
Hi-flyers (spring loaded sign stands)
Tripod sign stands
Message boards

Two-way radios
Solar power message boards
Portable arrow boards